Home & Auto Glass Repair in Hot Springs, AR
Star Windshield Inc. has provided mobile glass services for homes and automobiles since 1987. We handle replacements and repair for all manner of glass, with on-site installation, chip removal and crack sealing. Our team can work on plate glass, shower doors, mirrors and beyond, as well as window regulators and windshield replacements. We offer a lifetime warranty on new glass and same-day service in most cases!
Full Repairs & Replacements
Glass is a strong, durable material that's all around us in our homes and our cars. But it's not immune to damage! When weathering, wear or the unexpected occurs, your home and auto glass will suffer chips, cracks, blemishes and other damage. If you're staring at glass that's suffered damage, get out your phone and dial Star Windshield Inc. We'll make your glass issues a thing of the past!
We offer home and auto glass repair and replacement, and we arrive ready to perform services on-site.
Our capabilities span plated glass, mirrors, shower doors and more in your home, as well as windshields and power window auto glass in Hot Springs, Red Oak, Rockwell, Piney, and Garland County, AR.
Whatever work we're doing, we promise results that restore the look, feel and longevity of your glass.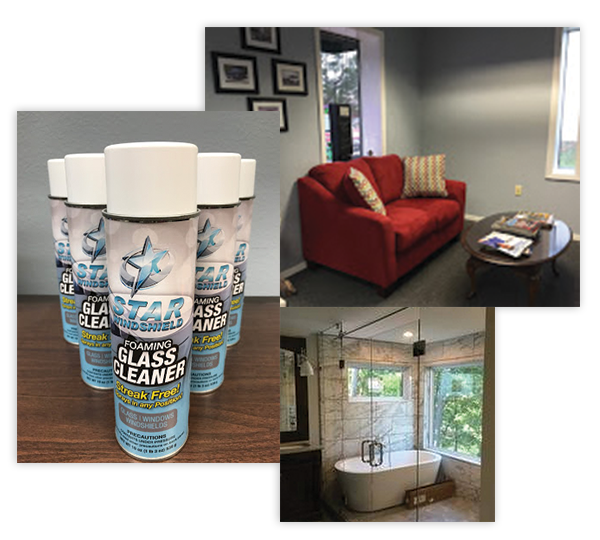 Our mission is to make home and auto glass repair as easy as possible
No more driving with a cracked windshield or waiting days for home glass replacements. We come to you, often same-day, to provide superior results no matter what condition your glass is in. We can even bill your insurance directly for repairs! If you have glass that's damaged, don't settle for looking at cracks and chips. Give us a call to set things right.
Learn More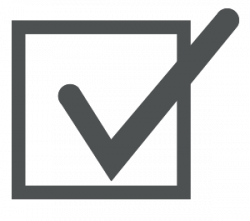 Damaged glass? No problem! We're an all-in-one solutions provider for home and automotive glass. We repair and replace glass quickly, with seamless results.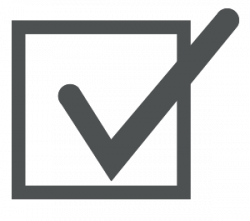 We're mobile! That means we're able to deliver home and auto glass services wherever and whenever you need them. On-site installation means the work gets done right in front of you.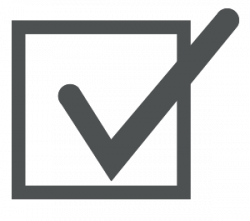 For homeowners or car insurance claims, we offer direct insurance billing for your convenience. No more having to negotiate out-of-pocket costs.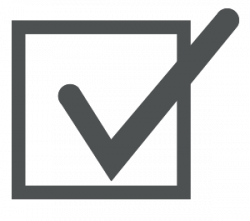 For auto glass repairs, we offer a lifetime warranty on our work. We stand by the quality of our work and the standards of excellence we're known for.
On-Site Glass Repair
Have an emergency? No problem. We offer same-day service on most repair services and can coordinate with you to schedule an appointment that's right for your schedule.
Cracks and chips don't stand a chance! Contact us at Star Windshield Inc. today to schedule an on-site appointment for home or auto glass services.